BILLCOMPANY
We blend innovation, visually appealing website designs and fresh digital marketing initiatives.
Brand identity is something you carefully hone and shape. It's bespoke!
Authenticity is key here and we bring together a blend of creativity and strategy to bring your ideas to life.
What we do is simple – create a seamless, stunning digital experience to connect you with your customers.
Billcompany – we're here to craft your digital solution.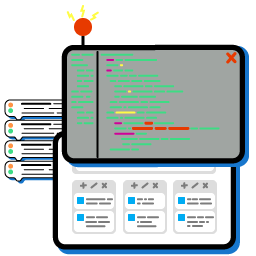 Website Engineering
Back to basics – the foundations of your brand rely on solid infrastructure, programming and support – we'll help you shore up the technical aspects.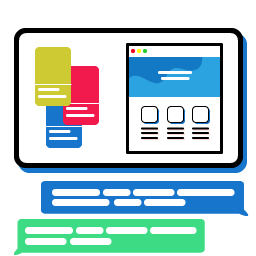 UX | UI Design
Fantastic sites aren't just nice to look at – they're your unique identity.
We'll take the time to make sure that your site is visually appealing and your content hits home with your message.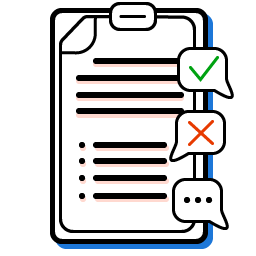 Client Success
Successful projects are strategic projects.
While laying the foundations – we'll critically analyze insights about your brand.
Our Approach
Creativity & Disruption
Step 1
Influence is king – human behavior is a tricky beast that needs help to navigate. We're here to help you consolidate your vision with creative content and stories that spark emotion. Content and messaging isn't the same rote formula though – you have to dig deep and retread familiar paths to find yourself further alongside your customers and make a impact. We can help you uncover ways to couple your brand with a soulful narrative and humanity.

Insights & Planning
Step 2
We're a new kind of creative company. We think big and want to elevate your brand vision. Think audience aware content targeting your key customer demographics – underpinned by the analytics and insights we uncover. Hard work for long term results – we're here to bring you closer to your customer through content creation, direct marketing, backlink analysis and more.

Innovation & Technical Brilliance
Step 3
The last part of the puzzle. Bringing it all together in a single solution. It's not just flash either – handcrafted goodness blending in vision with our savvy and tech. We can bring together comprehensive market insights and strategy alongside a boutique website experience. Conversions, customer driven improvements and functionality to bring to life your brand.